My life has been ridiculous to the point where I need to document it.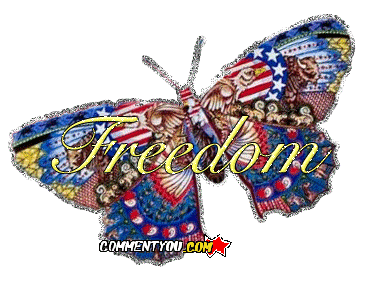 My fourth of July is amazing. I woke up, went with my friend and her cousin to camp out a spot to see the free Fourth of July Jam. The Roots were headlining plus Sarah Barielles, Estelle, DJ Jazzy Jeff, Michael McDonald and Earth, Wind and Fire. The surprise guest was Boyz II Men. Fuck It was amazing.
I wish put the video up soon. As soon as google will let me. Anyways that was a blast. Some drama when on but that beside the point. It was fucking fabulous.
The next couple days have been a blur. I have been a total cougar by hanging around so many younger boys. In my opinion is just fun and games. I have been living a fully single life and every second as been amazing. Especially with the amount of ridiculousness my life has gotten into. And would not regret a single second of it. This is my last summer to really dick around. Thankfully I have this opportunity to enjoy boy, guys and MeN! omg has it been fun.
I love hanging out with guys and just seeing them bro out. It sounds strange but I just love it. Girls are so catty and bitch. Thankfully I found my two other musketeers. We get along amazingingly. Its great. As musketeers, we still together and are each others wing women. I have been the wing woman for a bit, and got to be just one of the bros. Fucking awesome. (If you haven't noticed I curse like a sailor.) I am a clutz who has got her shit together. I am embracing my comfortably in my own skin and just hanging out having a good time.
Plus I got some cuddling cougar action. It was fabulous especially since two days later I got mistaken for a high school senior. Naturally looking young with my new body feels great.